"I am on a mission to support and collaborate with parents, teachers, and other influencers to uplift teens. I help teens reach their full potential and create happy, healthy families through my parenting tips and insights"
-Dr. Liz Henry
As A Pediatrician, Why Did You Create Dr. Liz Consulting?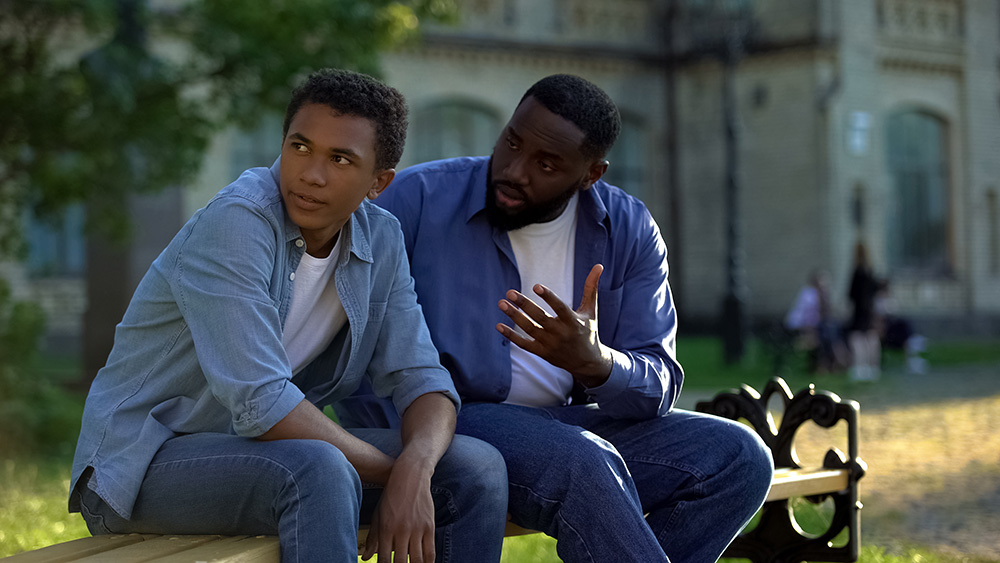 In my pediatric practice, parents often looked for parenting tips and guidance about communication, peer pressure, and issues that impacted their teen's self-confidence and ultimately, their success. These questions were deeper and never straightforward. Parents were concerned about their child's overall social and emotional well-being. On many levels, these questions were equally, if not more important, than routine questions about their physical health.
Parents would often ask: "My kids don't talk to me anymore. They're always on their phones and I don't know how to reach them." Or "My kid has changed. I'm worried. Are they on drugs? Why are they so moody?" Or "I'm worried about what will happen when my kid goes to college. How will they deal with the pressure and demands of college life?"
It was clear that parents wanted and needed more from me. I created Dr. Liz Consulting to address their needs and concerns. It is important for parents and their teens to embrace healthy relationships.
What Values & Beliefs Do You Bring to Your Seminars & Coaching?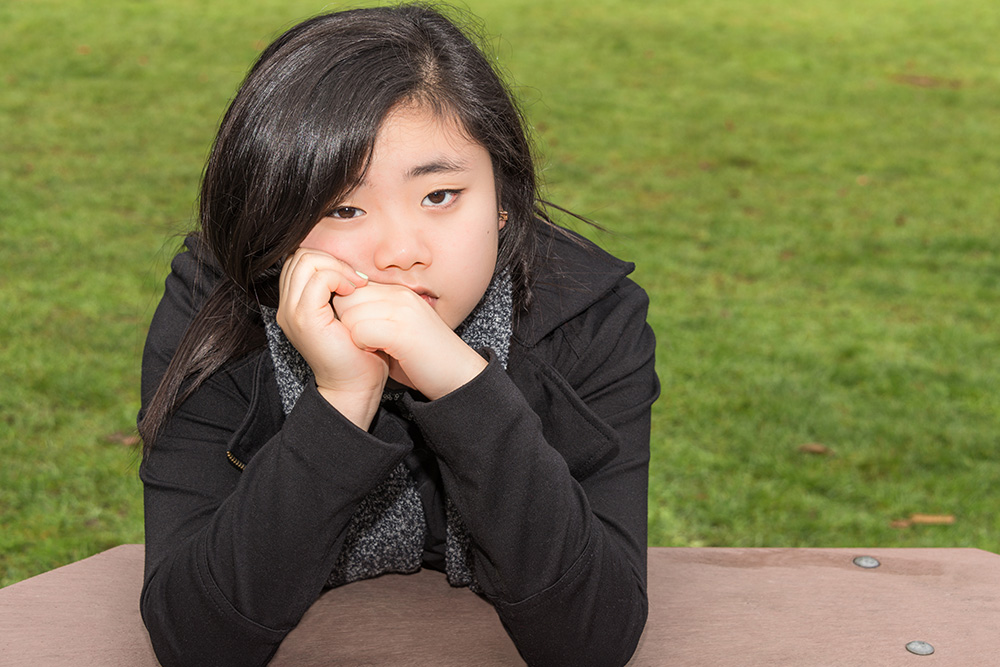 I am passionate about empowering parents. Bridging the communication gap between generations will help. But to do that, we must be able to talk to each other.
When families lose that special bond of trust and connection, it can be difficult to find a way to have a meaningful conversation. That's where I come in. Good communication skills are critical to maintaining close connections with your kids. Because when the tough stuff happens, you need to know how to support your teens through the obstacles in front of them.
My work is designed to give parents the opportunity to re-connect with their kids. I show parents how to nurture healthy relationships and develop effective communication skills. As a result parents and teens learn how to build relationships based on mutual trust and a greater sense of love and understanding. I give parenting tips to nurture healthy relationships, strong communication, deeper intimacy, and greater love.
In my work, I have a few values to share with parents and teens: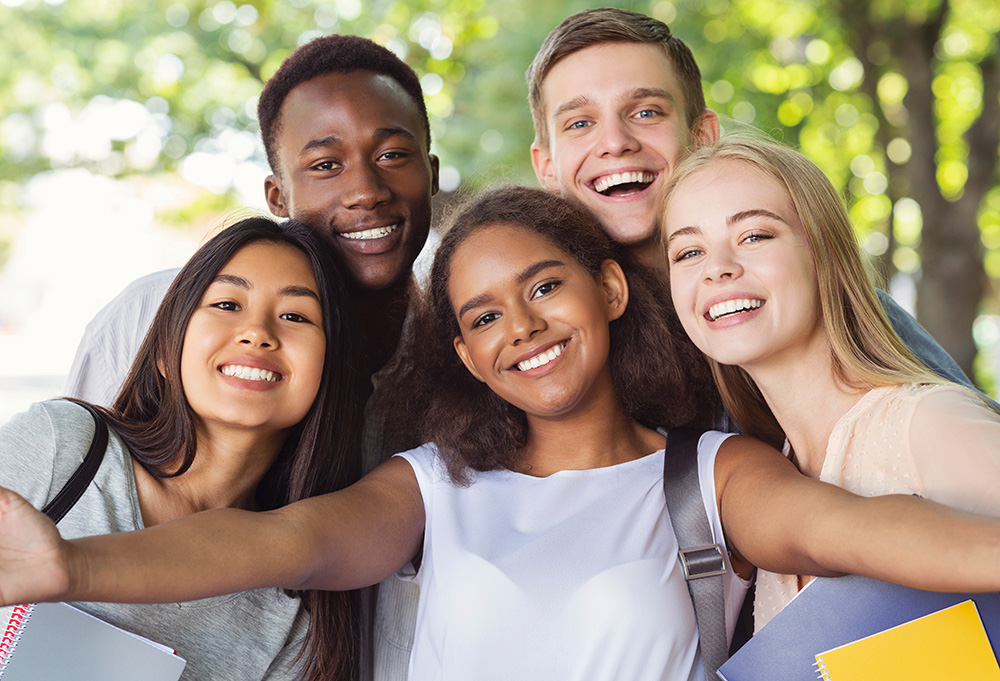 It all starts with authenticity - as a parent, giving your children the space to be their true selves and then loving them even with their flaws, imperfections, and messiness is what it means to unconditionally love your child.
This also applies to kids and how they treat their parents. Teaching kids to love their imperfect parents humanizes the parent/child relationship and serves everyone.
As a pediatrician, I use my skills and talents to make a difference for others. By serving my clients and my community, I:
Foster creativity, confidence, and self-love.
Recognize and honor the potential, talents, and special gifts in others.
Have compassion for others.
Lead, coach, teach, and speak from the context of what's possible rather than what's not possible.
Believe parents and their children are each other's greatest teachers. We all have a great capacity to learn and grow from one another.
Finally, as a parent, I know that recognizing and listening to different points of view are critical to creating healthy families and strong individuals.
Schedule a Complimentary Consultation Today
To explore working with me as your parenting coach or advisor, please reach out to schedule a free consultation. During the call we can explore the exact help you need and I will share the out-of-the-box workshops available as well as custom options we can explore together.