Parent Coaching Can Help 
Your kids usually don't behave exactly like what's described in books, videos or other resources. They have their unique personalities and individual variations. Parent coaching allows you to interact with an expert to get advice and learn new strategies in real time. It gives you an opportunity to implement suggestions and get immediate feedback, so that you get quicker results. 

What Being A Pediatrician Taught Me & How That Benefits You
Parents had everyday needs and concerns that needed to be addressed and frequently turned to me for guidance. After advising countless number of families, I realized that parents with teens needed additional support in the area of communication. Their children faced a number of different challenges in today's world. Adolescents were dealing with vaping, cyberbullying, social media, the threat of school shootings, and many other issues that parent never had to address before. 
I found that addressing parent needs took time and required coaching them on how to react differently. Since this was a much needed service that extended beyond the traditional scope of my medical practice, I chose to focus my expertise on this area. This provides me with the opportunity to fully support parents and youth and make an impact on transforming their relationships. Because of the intensity of the work, I coach only a select number of parents at a time.  Contact me to see if we are a good fit to work together.
When Is The Right Time To Hire A Parent Coach?
If you are disconnected from your teenager 

If you have difficulty communicating with them 

If you are tired of fighting with your son or daughter over practically everything 

If parenting causes you to be frustrated, worried, confused, and drained

If you do not know how to handle situations that arise in school and at home 

If you say to yourself things like, "Why don't they listen? They're out of control. Why don't they talk to me?"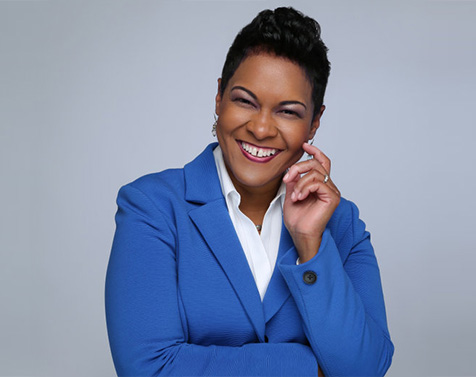 Why Hire Me?
I am a board-certified pediatrician with over 20 years of experience as a trusted advisor to parents and youth. Besides my traditional medical expertise, I have been trained in communication, listening, and transformational skills. I have mastery in the areas of problem solving, conflict resolution, and relationship building. I offer my expertise in person, via seminars, books, courses, and more.
What's Next? How Do We Get Started?
Embark on an exclusive journey with Dr. Liz through her personalized one-on-one coaching, reserved for a select group of parents. Please contact Dr. Liz to discuss your situation so we can decide if we are a good fit to work together.