"Dr. Liz = Pure gold! She's made for TV both in looks, knowledge, and her ability to speak in bites. Dr. Liz has great chemistry with Dr. Steve. We would welcome her back on the show. She is a Star!"

Dave Brown, Executive Producer
"Dr. Steve Show," New York, New York
When it comes to intelligent, dynamic speakers that lead from the heart, look no further than Dr. Liz Henry. As a public speaker, Dr. Liz brings a wealth of insight to all of her talks stemming from her experience as a pediatrician, parenting coach, and mom.
Her expertise is focused on families. Specifically, the big challenges modern parents face dealing with tweens, teens and young adults. Dr. Liz often speaks to the media about physical, emotional, and social challenges kid's face in today's world.
When you have Dr. Liz Henry as your guest, she will bring critical insights and wisdom to your show. As a popular television guest and podcast speaker, Dr. Liz shares her unique medical, experiential, and factual points of view.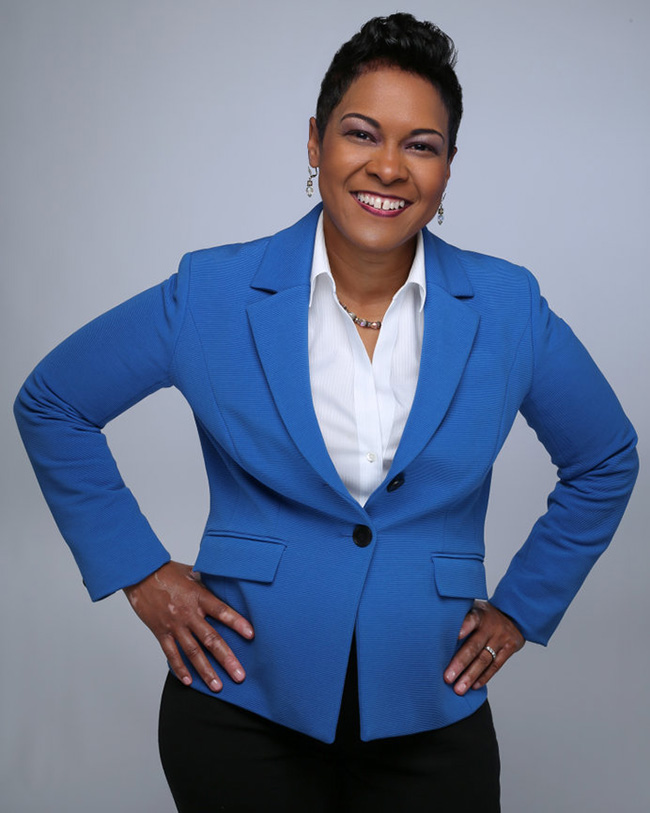 Here are a few of Dr. Liz's recent television interviews
Dr. Liz discusses her book on CBS News with Cindy Hsu
Credit: CBS News
Parenting Tips from Dr. Liz's Book: You Are Not a Bad Parent
Credit: The Source. Andrea Lawful Sanders. WURD Radio, 96.1 FM and 900 AM. April 26, 2022
Parenting Tips from Dr. Liz's Book: You Are Not a Bad Parent
Credit: The Source. Andrea Lawful Sanders. WURD Radio, 96.1 FM and 900 AM. July 19, 2022.Credit: In Focus with Jennifer Lewis-Hall. PHL 17. July 25, 2020.
Alumni Forward Thinkers on Resilience - Feb 20, 2021
Credit: Princeton University. February 20, 2021.
Her most recent appearances include:
How to Transform Your Relationship With Your Teen. Princeton Public Library. Sept. 27, 2023
OWN Podcast Network. The SonRise Project with Kelli Richardson Lawson. Sept. 10, 2023
Connecting with Middle Schoolers: Practical Tips for Parents. Franklin Middle School, Aug. 30, 2023
Tips for Parents to Help Kids Adjust As We Come Out of the Pandemic
Credit: In Focus with Jennifer Lewis-Hall. PHL 17. July 25, 2020.
"12 To Your Health" with Dr. Derrick DeSilva News on News 12 New Jersey
"The Dr. Steve Show" on WPIX 11 TV
"The Natasha Show" on Comcast TV 30
"Preferred Home Health Care Show" with Joel Markel on Magic 100.1
"Life Advice with Jennifer Lewis-Hall" on Magic 98.3 FM
"New Jersey Today" on WCTC
"Dr. Helen Kest" radio program broadcasted nationwide
"Healthy Children" on HealthRadio.net
"Source" with Andrea Lawful Sanders on WURD
"America's Heroes" on iHeartRadio
"In Focus" with Jennifer Lewis-Hall on PHL17
"Insight" with Loraine Ballard Morrill on iHeartRadio
"Chasing News" with Bill Spadea
Dr. Liz is also a frequent speaker at colleges,
universities, and on digital seminars and workshops.
As a speaker, Dr. Liz aims to inspire parents with the knowledge, humor, and patience required to help teens complete high school and enter college with confidence and success. When she works with teens directly, her goal is to infuse them with the reassurance that in spite of what is going on in our world, their talents and skills will make a positive difference in our modern world.
Dr. Liz has presented seminars at many educational institutions, including:
University of Pennsylvania
Princeton University
University of Southern California
Kean University
Raritan Valley Community College
Rock Creek Elementary School PTA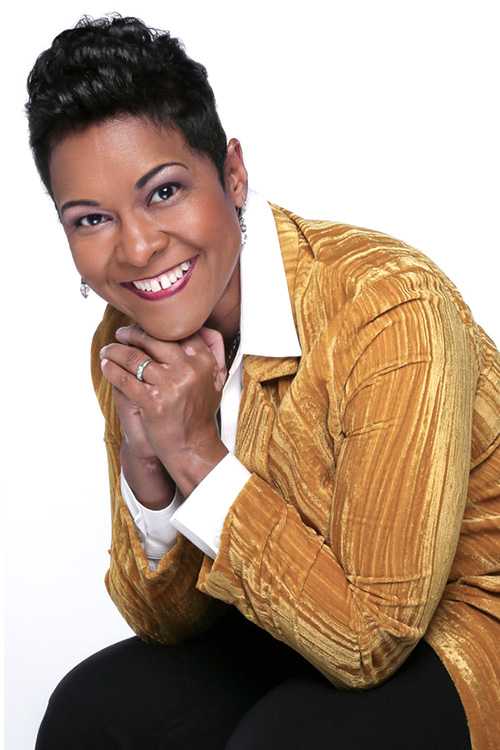 Here are a few of her most recent seminars…
Black Health Matters Virtual Summit, Central NJ Chapter of Jack & Jill America, Inc.
Power-Up: Becoming Your Best Self, Newark, NJ
Navigating the Benefits and Burdens of Our Princeton Privilege as Parents, Princeton University, NJ
Vaping: What's the Big Deal?, Somerville High School, NJ
Teen Empowerment: Be Your Best Self, Alexandria, VA
Mental Health Awareness/Mind-Body Balance Summit, West Windsor, NJ
& Girls Conference Hosted by the Congressional Caucus on Black Women and Girls
Youth Empowerment Program Summer Program (Presented Four Programs: Effectively Communicating With Your Child, How to Help Your Child Navigate Friendships and Other Social Connections, It Takes a Village: Creating Teamwork, and Partnerships, Conflict Resolution), New Orleans, LA
Health and Happiness for Humanity Conference, Gustrow, Germany
The Global Conference for Transformation, San Francisco, CA
Women's Leadership Summit: Striving for Balance, New Brunswick, NJ
NJ/NY Teen Expo, Edison, NJ
Caring for Kids Pediatric Heathcare Conference, East Brunswick, NJ
St. Peter's Hospital, New Brunswick, NJ
Sampson G. Smith Intermediate School, Somerset, NJ
Franklin Township Middle School, Somerset, NJ
Boy Scouts of America, Middlesex County Council, Edison, NJ
Custom Talks & Presentations...
As a consultant, Dr. Liz has worked with the Girl Scouts and other national groups that focus on parental and teen issues. Her interactive, custom designed seminars give participants the tools necessary to effectively communicate and connect with teenagers. She provides insight and guidance to parents, teachers, and others so they can have a healthy and productive relationship with teens and young adults.