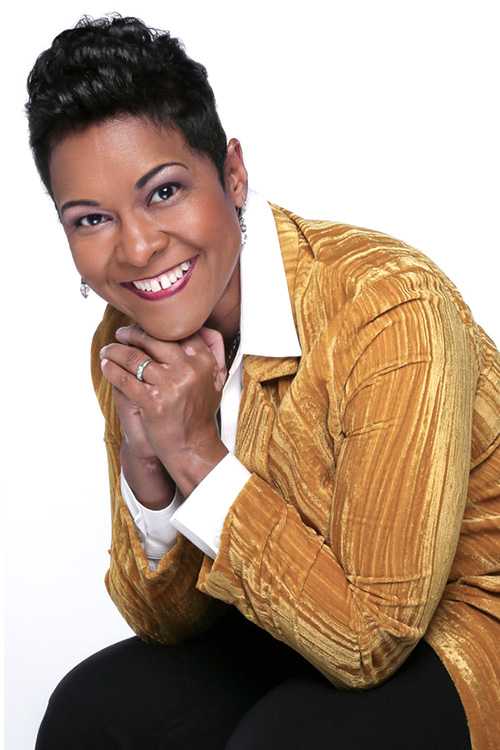 My experience as a pediatrician and a mom taught me that the teen years are not always easy. Most parents feel disconnected from their tweens, teens, and young adults as they become more independent. This disconnect leads to frustration, stress, conflict, and anxiety.
The pandemic turned parenting, work, and structure upside down. Parents need support and strategies to understand how to compartmentalize their various roles so they can accomplish their goals. I work with parents on several levels and can bring my workshops and coaching programs to your organization to support the whole team.
The truth for all of us is that when you worry about your kids or experience conflict at home, this stress carries into all aspects of your life including your productivity, and focus and ultimately, your bottom line.
Organizations need to keep this in mind as they embrace the future of work.
My workshops are designed to support parents. I show parents how to transform their relationship with their teens while validating their need to focus on work and themselves. Teaching parents to engage in powerful conversations builds confidence in their parenting skills, reduces conflict, and empowers them both in and out of the workplace.
When employees worry about their children or experience conflict at home, this stress carries into all aspects of their lives including employee engagement, innovation, focus, and ultimately, the company's bottom line. Parents who have participated in my workshops report being happier, energetic, and more engaged in their work and lives.
Please inquire about a workshop for your team.
I offer virtual events as well as in-person training and support.
Parenting Workshops For Medical Offices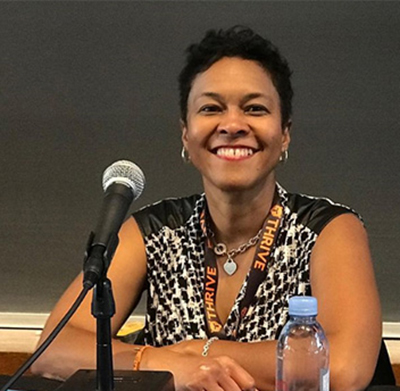 Having been in private practice myself, I know that parents come to you with a lot of questions and concerns about their preteens, teens, and young adults. Many of their questions go beyond the scope of physical diagnosis and your direct medical expertise. Parents worry about their children becoming more distant and disconnected. They are concerned with them succumbing to peer pressure and making the wrong choices. They don't know how to communicate with their kids, and their kids don't feel their parents know how to listen or talk to them.
As a doctor, you want to address all the parental concerns in depth, but there is just not enough time in the appointment or throughout the day to get it all done. I know your dilemma because I was in your shoes. Listening to parents, I could see they didn't have the support needed so I began to discuss communication strategies at the end of their office visit.
Squeezing this in wasn't easy, but it made a big difference for parents. The results were important. Parents walked away relieved, and my business partners benefited from the impact. Soon, my colleagues started referring parents to me on a regular basis and I became known as the pediatrician who coached parents and youth on how to have meaningful and open conversations.
Eventually, I decided to transition from private practice to coaching, public speaking, and creating workshops. My mission is to transform relationships between parents and their teens.
Because parents trust their doctor, I regularly partner with practices who want this higher level of care and support for families. I work with the various practices to increase the depth of the services offered and improve their working relationship with the families they serve.
There are many ways to do this and all amount to an increased level of care for parents which includes coaching to help deepen the connection between parents and their kids. This leads to healthier relationships.
It's important to note that this isn't counseling. I offer workshops, skill-building, education, and coaching so parents and teens have closer, healthier relationships. Support for parents/teens can be offered in a workshop setting. My focus is on youth ages 10-22. These workshops show teens how to make positive choices and lead healthy, productive lives.
In-person workshops can be in your office in North-Central New Jersey.
Virtual workshops can happen across the country.
Schedule a Complimentary Consultation Today
To explore working with me as your parenting coach or advisor, please reach out to schedule a free consultation. During the call we can explore the exact help you need and I will share the out-of-the-box workshops available as well as custom options we can explore together.