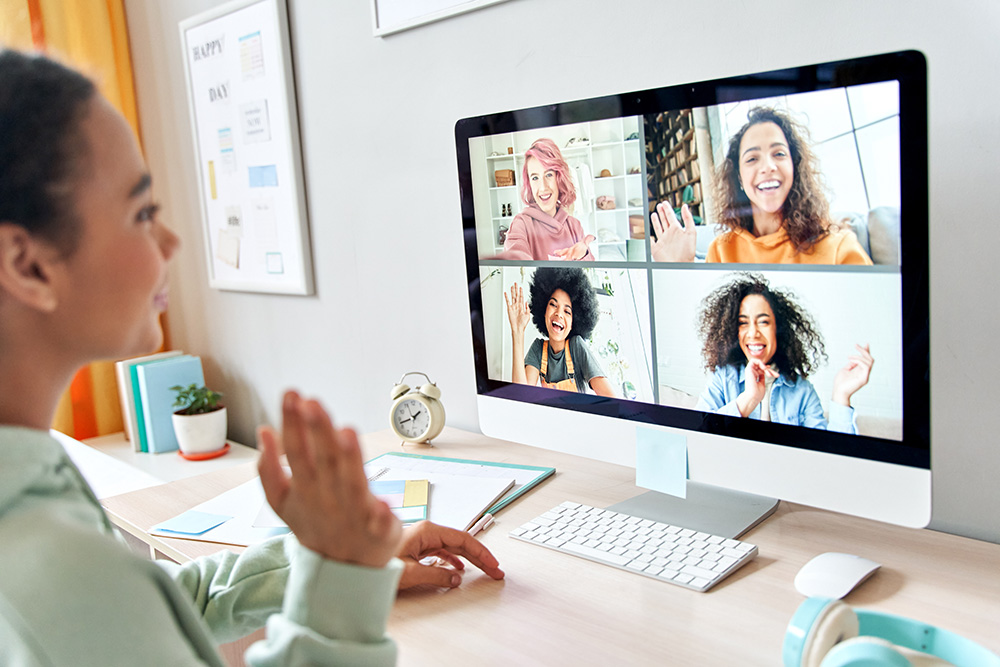 College students are more stressed, anxious, and uncertain about the future. I show college students how to have the confidence to successfully deal with:
College demands
Social media and technology
Conflict resolution
Substance abuse
Making healthy choices
Creating a road map for success
I embrace, connect, and empower students to live lives with purpose and passion despite the circumstances. My expertise and experience as a board-certified pediatrician, parent coach, and youth advocate guides students in designing specific action steps for better physical, mental, and emotional health. Students learn strategies and develop solutions to create a future of possibility. Uncertainty and self-doubt are replaced with action toward being their best self.
The approach is interactive, conversational, empowering, and action oriented. The workshop can be held virtually or in-person.
Here's what college students say about my programs:
"Attending Dr. Liz's presentation after graduating college into the pandemic provided me with a lot of resources and relief. While her presentation was extremely informative and interesting, the real value lies in the one-on-one affirmations throughout the workshop. Dr. Liz facilitated the discussion in such a way that there was space for each student to open up (if they wanted) and receive personalized advice. Her genuine care and interest in empowering young people shined through the entire seminar. Her warmth made everyone feel comfortable. Sometimes you just need the reassurance that you're doing okay and everything is going to work out if you take control of your life."
-Antoinette R.
Schedule a Complimentary Consultation Today
To explore working with me as your parenting coach or advisor, please reach out to schedule a free consultation. During the call we can explore the exact help you need and I will share the out-of-the-box workshops available as well as custom options we can explore together.