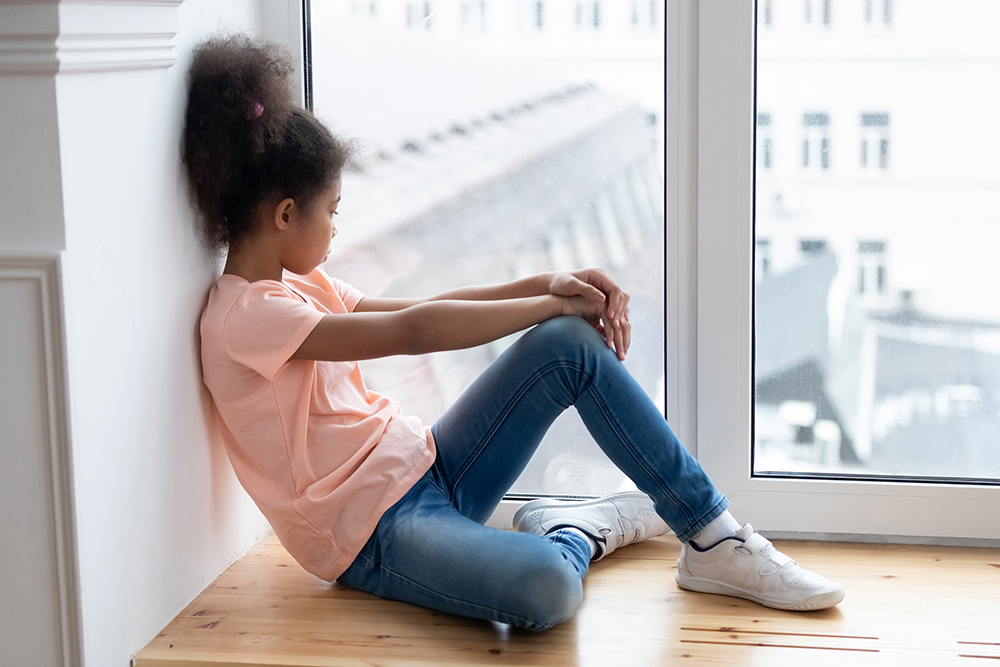 Life for teens has significantly changed. As parents, we have a crisis on our hands. Teens need guidance and wisdom from us.
I help teens recognize that they have limitless possibilities. Teens are empowered by knowing that they are heard, known, and appreciated for their attributes and talents. It is from this place that teens can actualize their full potential.
I provide advice for teens to boost their self-esteem so that they can successfully deal with:
Peer pressure
Social media and technology
Conflict resolution
Substance abuse
Making healthy choices
Creating a road map for success
As a board-certified pediatrician, parent coach, and youth advocate, I guide teens through specific action steps for better physical, mental, and emotional health. I do this work through customized interactive workshops designed to shift mindsets. I speak on topics that affect the social and emotional growth and physical well-being of teens.
Here's what teens have shared about participating in my programs:
"As a senior in high school transitioning into my freshman year of college, Dr. Liz's session was extremely beneficial. Being the youngest in the room and hearing what current college students were going through during covid put my challenges into perspective. I found it beneficial to participate in the breakout rooms and hear firsthand about other students' experiences. I also appreciated Dr. Liz's openness to really listening to everyone's thoughts and opinions."
-Jake H.
Schedule a Complimentary Consultation Today
To explore working with me as your parenting coach or advisor, please reach out to schedule a free consultation. During the call we can explore the exact help you need and I will share the out-of-the-box workshops available as well as custom options we can explore together.