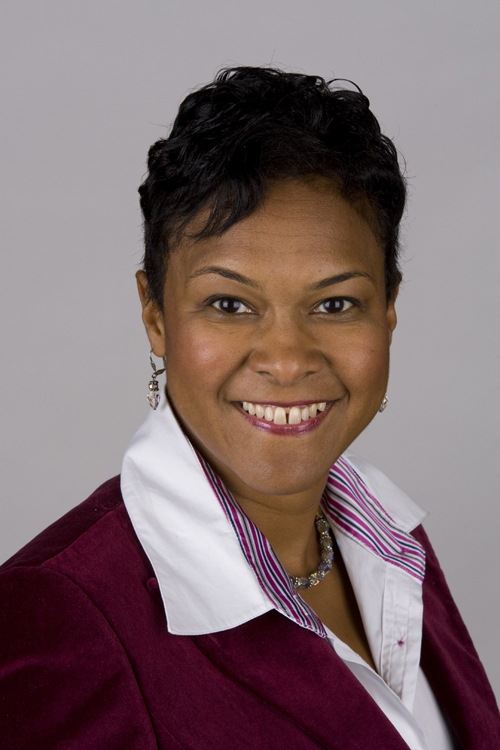 Teens today face many challenges that their parents did not have to face growing up. Many parents become frustrated, worried, concerned, and confused as they guide their children through the teenage years and into young adulthood.  Quite often communication breaks down and they may be at their wits end with regards to what to do.
As a pediatrician Dr. Liz has counseled parents about how to handle the physical and emotional changes that occur during the teenage years. Effectively handling these changes is crucial to developing confident and successful young adults.  This website and Dr. Liz's interactive seminars and workshops are designed to provide the tools and resources to effectively address the challenges that youth face today.  They are also designed to give youth the knowledge, confidence and reassurance to recognize and use their talents to be successful and make a positive difference in today's world.
In my practice, parents often looked for guidance about communication, peer pressure, and issues that impacted their teen's self-confidence and ultimately, their success. I was passionate about empowering parents and enthusiastically would try to squeeze everything they needed to know in the 15-minute time slot. Through Dr. Liz Consulting, I now can fully spend time doing what I love to do—guiding parents and bridging the communication gap between the generations.
Parents often came to me for guidance and direction.They would say things like, "They don't talk to me anymore. They've changed. They're always on their phones. I'm worried and I don't know what to do. Are they on drugs? Why are they so moody?" Parents wanted and needed more time than was allotted in the typical office visit, so I created Dr. Liz Consulting to address their needs and concerns.
Meet Dr. Liz Mission, Vision, Values
"Everyone faces challenges. The difference lies in how you choose to overcome those challenges."
– Dr. Liz